Digital Nautic
All the features of the management tool
---
Our management tool allows you to handle your whole professional activity from A to Z.
There's nothing better than a demo to fully appreciate the force of our software. Ask for a software demo !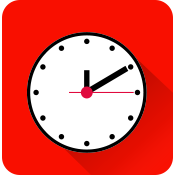 The booking calendar ? Easy-peasy !
Our rentals booking calendar is accessible from any computer, tablet or telephone in order to let you handle your whole activity at any time, simultaneously with all your colleagues and everywhere.
Easy to take charge on for your seasonal workers, you create, change, move a booking in no time.
---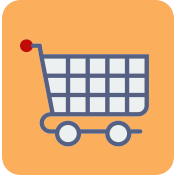 Your clients book online
in a heartbeat
Get your own customized booking plateform on your website. It's totally transparent and can be added on your site in 1 minute. Your clients can book a boat 24/7, pay online and they will automatically receive their contract by e-mail.
You're gonna love selling while you sleep…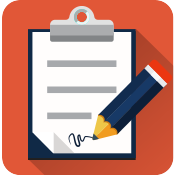 Contract ? One less thing to worry about !
No more time spent on paperwork with the client. The contrat fills in automatically when you take a booking or the client books on your site.
The contract is sent by email or text so he can bring it already signed the day of the rental.
---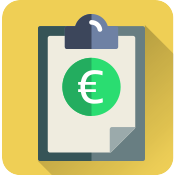 Quote it like a boss
A client wants to block a slot before making his final decision ?
He has a special request ?
With this feature, you draw up a quote easily aswering the clients' request and he has 1 hour, 2 days, 2 weeks to validate and pay online. The best part? Our system handles the follow-up on its own.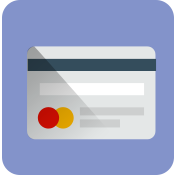 "I book online, you book online, he/she books online, we book online…"
With our universal booking system, everyone can pay it's part, pay in further installments and with different payment methods.
Debit, Credit, VISA, MasterCard, American Express, Paypal, bank transfer or direct debit, all the methods work ! No more need to check you bank account, you will be notified when a client has paid.
---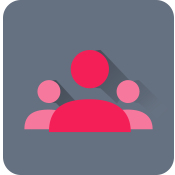 Your client database fills up on his own
A client calls or you're taking his reservation on site ? The other has booked online during the night ?
They are all qutomatically stocked in your database together with their rental record, their address and their papers…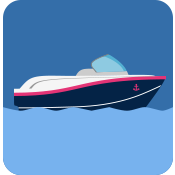 "Setting up my fleet is long and complicated" False !
With your fleet managment tool, you can deal with your boats from purchase to resale. Add photos, edit onboard equipment, adjust the additional services you offer… In short, manage your fleet easily.
---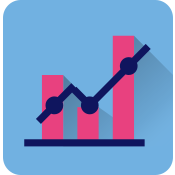 With this dashboard run your business like a formula one driver
Our dashboard does it all. It keeps you up to date about your season's progress in real time. Turnover, profitability, cash statement, next-day departures : it allows you to handle your daily activity at the best but also to plan the future analysing past turnover.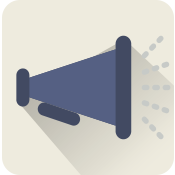 Boost your low season sales thanks to marketing campaigns and promotions
Want to have lots of people coming for the reopening ? Your low season is a little weak ? Promotional codes will help you deal with it !
You want to know who brings you the most clients ? Use codes to track clients sent by your business partners…and handle them better.
---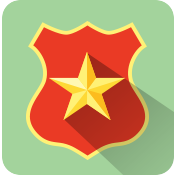 Offer your clients additional insurance
Value your business offering a service only a professional could give. Your customers can go to sea with a free spirit after subscribing an insurance, knowing they will be accompanied by Gras Savoye Yachting and Europ Assistance.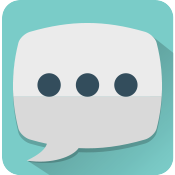 Your customers are automatically notified with an SMS or e-mail
Your customers receive the rental contract by email, the position of your store by SMS so they can Map it directly. With your software, you can send them in one click all the information they need.
---